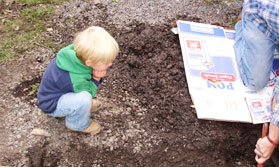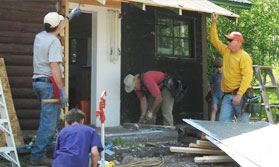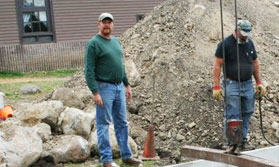 Dates : To Be Determined
The retreat starts at 4:00pm on Friday with the first meal at 6:30pm and will continue until 4:00pm on Saturday. If you can come early of Friday let us know. Enjoy one night & three meals with spiritual charge.
Cost:
$$$ one night per person

*

No deposit is required but pre-registration would be appreciated.
What to Bring:
Bible, sleeping bag, pillow, towel, soap & warmer clothes for the mornings & evenings.Contact Us if you have special tools or equipment that might be of use during the weekend.
Men may bring a shot gun for shooting clay pigeons on Friday night. For more details please contact us.
REGISTER FOR MENS RETREAT
* costs set for the 2012 season and may change please email us for price updates